Travel journal Ich hasse Kinder Tour 2022


Jan 1, 2022

Tel Aviv, Israel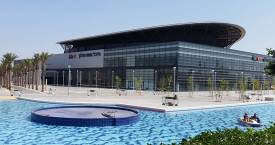 Venue

Toto Hall

Capacity

5,500

Heure

9pm
Setlist
Skills In Pills
Ladyboy
Fat
Frau & Mann
Ich weiß es nicht
Allesfresser
Knebel
Home Sweet Home
Cowboy
Golden Shower
Blut
Platz Eins
Praise Abort
Fish On


Ach so gern (Pain Version)
Gummi
Steh auf
Ich hasse Kinder
Specific aspects
Pits were seated, due to restrictions related to the COVID-19 crisis ;
Joe Letz, positive for COVID-19, was unable to attend the concert. Shaked Furman replaced him on the drums.
Pictures

Jan 4, 2022

Dubai, United Arab Emirates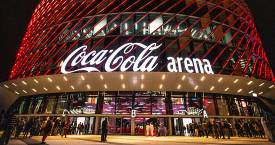 Venue

Coca-Cola Arena

Capacity

17,000

Heure

8:30pm

Ticket prices

From AED 250 to AED 650 (from €60.00 to €155)
Setlist
Skills In Pills
Ladyboy
Fat
Frau & Mann
Ich weiß es nicht
Allesfresser
Knebel
Home Sweet Home
Cowboy
Golden Shower
Blut
Platz Eins
Praise Abort
Fish On


Ach so gern (Pain Version)
Gummi
Steh auf
Ich hasse Kinder
Specific aspects
The concert was marketed as an "anniversary concert". It took place on 4 January, on Till's birthday ;
During Fat, Till, having drunk too much before the concert, collapsed for a few seconds.

postponed
Jan 18, 2022

Kiev, Ukraine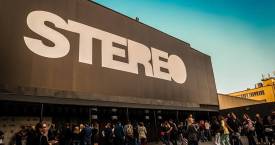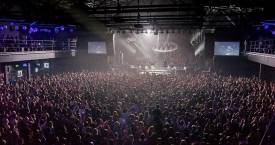 Venue

Stereo Plaza

Capacity

6,000

Heure

8pm

Ticket prices

From €70.48
postponed
Jan 20, 2022

Bratislava, Slovakia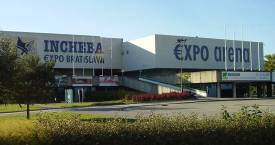 Venue

EXPO-Aréna

Capacity

8,000

Heure

8pm

Ticket prices

From €98.00 to €159.00

postponed
Jan 22, 2022

Prague, Czechia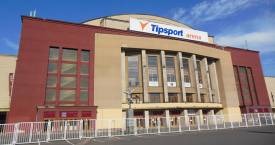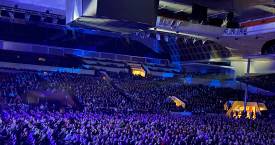 Venue

Tipsport Arena

Capacity

14,000

Heure

8pm

Ticket prices

From CZK 1500 to CZK 2100 (from €60.00 to €84.00)

postponed
Jan 23, 2022

Riga, Latvia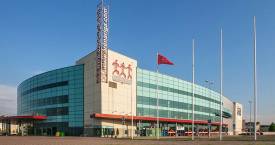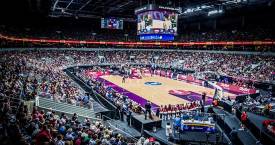 Venue

Arena Riga

Capacity

14,500

Heure

8pm

Ticket prices

€60.70-€140.70

postponed
Jan 26, 2022

Novosibirsk, Russia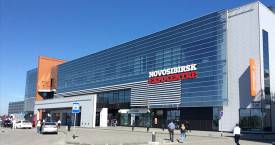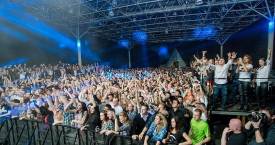 Venue

Mvk "Novosibirsk Ekspotsentr"

Capacity

7,000

Heure

8pm

Ticket prices

₽4500-7400 (€53.00-87.00)

postponed
Jan 28, 2022

Moscow, Russia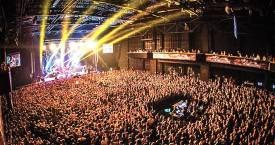 Venue

Adrenaline Stadium

Capacity

8,500

Heure

8pm

Ticket prices

₽4500-7400 (€53.00-87.00)

canceled
Aug 6, 2022

Wacken Open Air, Wacken, Germany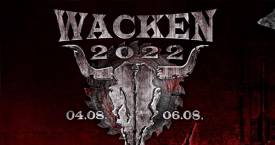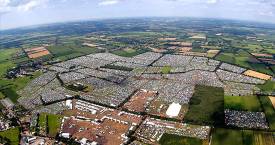 canceled
Nov 16, 2022

Kiev, Ukraine
Venue

Stereo Plaza

Capacity

6,000

Heure

8pm

Ticket prices

From €70.48

canceled
Nov 18, 2022

Riga, Latvia
Venue

Arena Riga

Capacity

14,500

Heure

8pm

Ticket prices

€60.70-€140.70

canceled
Nov 22, 2022

Prague, Czechia
Venue

Tipsport Arena

Capacity

14,000

Heure

8pm

Ticket prices

From CZK 1500 to CZK 2100 (from €60.00 to €84.00)
canceled
Nov 24, 2022

Bratislava, Slovakia
Venue

EXPO-Aréna

Capacity

8,000

Heure

8pm

Ticket prices

From €98.00 to €159.00

Dec 2, 2022

Hell And Heaven Fest, Toluca, Mexico

canceled
Dec 5, 2022

Novosibirsk, Russia
Cancelled due to the conflict between Russia and Ukraine
Venue

Mvk "Novosibirsk Ekspotsentr"

Capacity

7,000

Heure

8pm

Ticket prices

₽4500-7400 (€53.00-87.00)

canceled
Dec 11, 2022

Moscow, Russia
Cancelled due to the conflict between Russia and Ukraine
Venue

Adrenaline Stadium

Capacity

8,500

Heure

8pm

Ticket prices

₽4500-7400 (€53.00-87.00)
Back to top